CAS is the only shelter manufacturer who designs, fabricates, and installs enclosures specifically geared toward providing optimal environmental conditions for Air Monitoring applications.   All CAS shelters  provide customers with LEED designed, energy-efficient, cost-effective solutions for any application where a stable environment is required. CAS products work in all applications, require minimal maintenance and withstand any environment.
9001 Series (Field)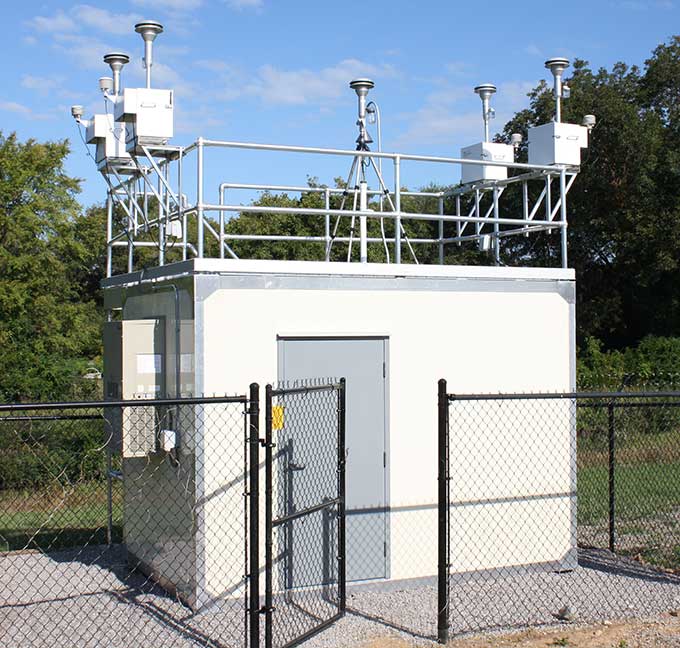 9002 Series (Mobile)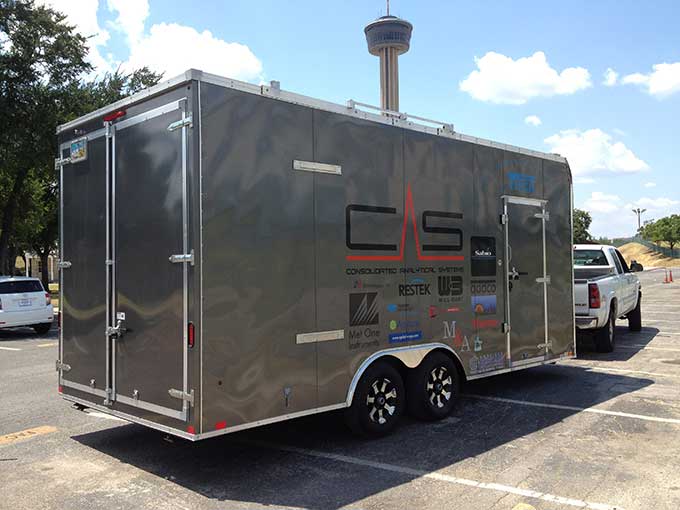 9003 Series (Container)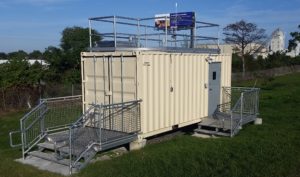 CAS 9003 Container Shelters provide the optimal environment for sensitive instrumentation.
Using a recycled sea shipping container shell the container shelters provide maximum safety, security and strength to withstand any environment.